Dutch & Deckle x Priscilla Loomis
Dutch & Deckle
x
Priscilla Loomis
Introducing the Exclusive Priscilla Loomis Collection
Introducing the Exclusive
Priscilla Loomis Collection
Dutch and Deckle is delighted to team up with Olympian High Jumper & CEO Priscilla Loomis for a one-of-a-kind partnership in creating a remarkable journal collection.
Track and Field Olympian, Entrepreneur, and Founder of the "Priscilla E Frederick Foundation." With a record of achievements, including three-time Hall of Fame inductions, two-time female athlete of the year, multiple national titles & World Class Medalist! Priscilla has left an indelible mark on the world of athletics and beyond. She inspires millions with her motivational speaking and empowerment services, along with running successful businesses and supporting single-parent households through her foundation.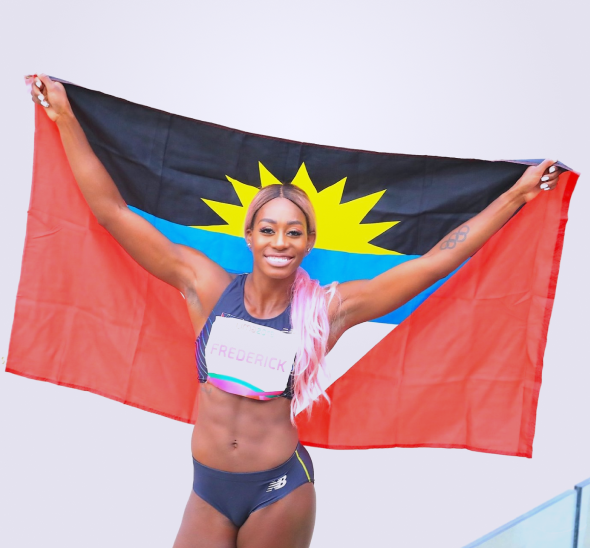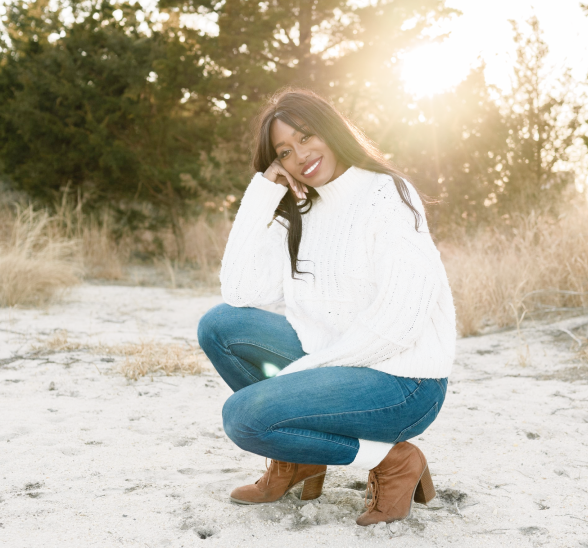 Priscilla is no stranger to the importance of goal setting and tackling every challenge with steadfast determination. Throughout her illustrious career, she has demonstrated a strong dedication to journaling and note-taking, which has not only inspired many but also played a key role in her success.
Embrace the Cozy Vibes of Fall with Priscilla Loomis Signature Candles!
Introducing the Priscilla x Dutch and Deckle Signature Candles, where elegance meets eco-friendliness. Our soy-based candles are handcrafted in the USA. The soy burns clean, providing you with a guilt-free indulgence.
Our fragrances capture the essence of the season, with Cashmere Cedar evoking the crisp, autumn air, and Coconut Lime Verbena delivering a revitalizing burst of coconut and lime, reminiscent of a sporty, fresh breeze. 
But that's not all! These candles offer a multi-purpose twist. Dip your hands into the low-temperature wax, and experience the luxurious transformation. As you gently massage it onto your hands and lips, you'll enjoy all-day moisturization, turning your candle into a spa-like skincare treat.
Light your candle, grab your journal, and bask in the glow as you embark on a mindful and inspiring morning ritual.

Let the Priscilla Loomis Limited Edition Collection inspire you to unlock your full potential, unleash your inner champion, and make your mark on the world.
Priscilla's Monthly Favorites
"The Dutch and Deckle Gratitude cards are amazing!  Each card has a unique photo along with an inspirational quote which keeps me grounded, focused, and uplifts my spirit. Not only do I use them as daily reminders for myself, but I also insert them into cards for grant recipients for my non-profit foundation. Whether it be a birthday, holiday, or thinking of you, including a gratitude card can truly elevate the sentiment."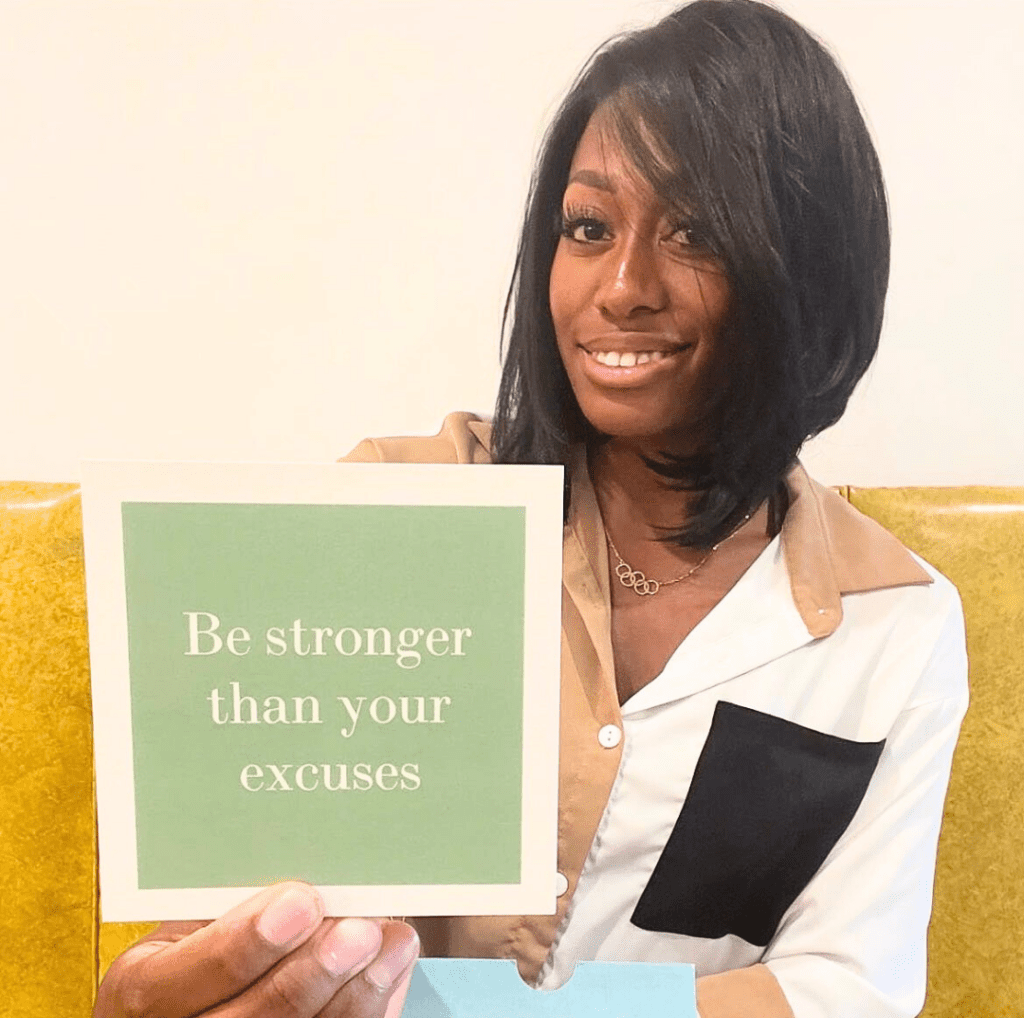 Priscilla's Limited Edition Barbie Planner
Introducing the Priscilla Loomis Limited Edition Barbie Planner. Inspired by Barbie, created by Priscilla, to empower you on your journey. The 12-month spiral planner includes a weekly spread, inspiring quotes, a vision board, and monthly intentions. This planner reminds you that "You can do anything!" 
Available through September 30th