Your planner and journal will turn into something
truly special when you foil emboss the covers and spine. You can design a unique piece with beautiful icons that let it stand out no matter where life takes you!
Each planner comes with an extra-lovely keepsake
box so you can store everything inside, plus
hold some extra memories, too. Check them all
out here–they're extraordinary in their own way.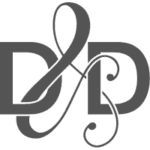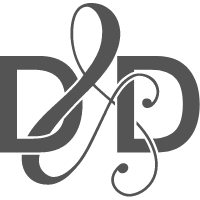 Digital mock-up inspiration gallery
These digital mock-ups are guaranteed to inspire! They will make your front covers come alive.
The below gallery showcases our different icons, coil, linen and foil colors, as well as text styles and short-copy ideas.